I am Alessandro Venè.
leading advisor at Jacleroi MT, the consultancy firm for Brands, Web2 and Web3 startups and fast-paced scaleups.
I help brands and companies draft reliable KPI-driven business plans, and execute sustainable fundraising strategies whilst executing go-to-market strategies to reach out to alpha audiences and boost traction.
Can't do it without passion
Welcome to Jacleroi MT, the consultancy firm where I provide expert advisory and consultancy services tailored specifically for native Web3 and Blockchain ventures as well as for Brands and Web2 companies willing to step into the Web3 Arena.
With a deep understanding of DLT technology, I am dedicated to empowering visionary entrepreneurs and managers to thrive in the decentralized future. and
unlock the full potential of Web3 and Blockchain.
About me
With extensive experience in IT, Digital Advertising and Telco Industries, I bring a wealth of knowledge and insights to guide companies towards success.
I have a proven track record of transforming ideas into running companies, helping businesses navigate the complex Web3 landscape, and driving innovation in the decentralized world.
My achievements:
2 x exits, one entirely boostrapped, one raised over 1M$
Former Deputy COO and Head of BizDev for a Fortune500
Multiple C-level roles in web2 and web3 companies.
Invested in over 30 companies in web2, web3 and CBD Industries.
Mentor @ AXL Venture, Algorand APAC Accelerator
Mentor @ Stanford Web3 Research Lab
Leading Mind @ IBCA (International Blockchain Association)
A layered approach
I offer a range of strategic advisory services to Brands and Web2 companies as well as to Web3 and Blockchain ventures. By collaborating closely with you and your team,
I can help craft
future-proof business plans
, develop effective
go-to-market strategies
, design sustainable
token economics
, and bridge the gap between
Web2 legacy -> Web3 innovation
.
Together, we will navigate the challenges and opportunities of the Web3 ecosystem, ensuring your venture thrives in this decentralized paradigm.
Sound Business Plans
I've been in the founder's shoes and have firsthand experience of how crucial a sound business plan is.
Key Performance Indicators (KPIs) and financial projections must align with real market data, be measurable, and, over time, assessable.
This becomes even more critical if you're a web3 startup.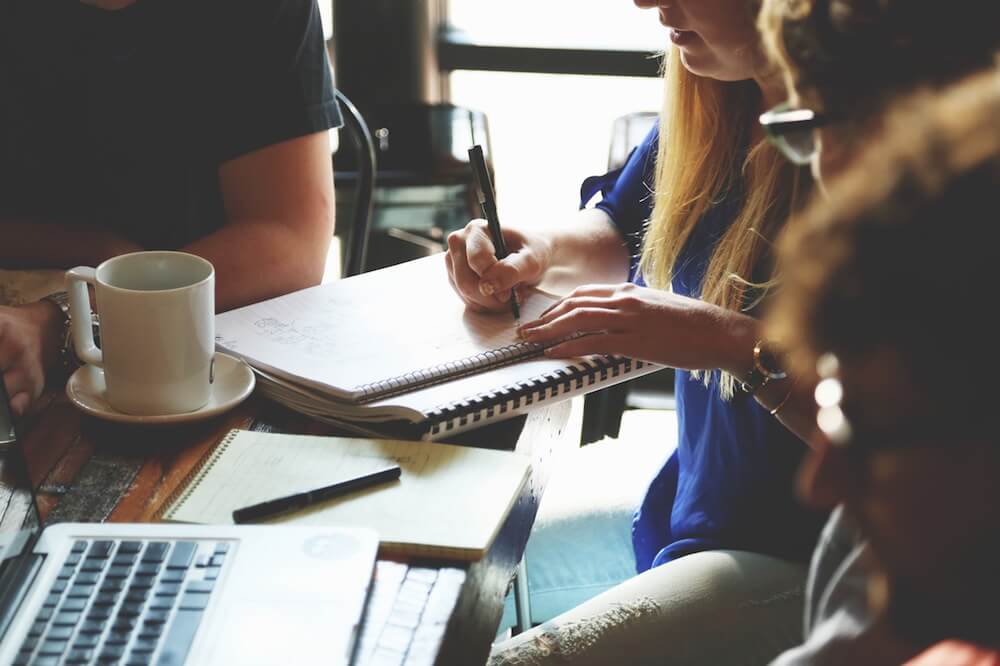 Fundraising and tokenomics
Is your pitch deck aligned with your vision? Have you crafted robust unit economics to ensure your investors understand your growth projections?
Whether you're seeking crowdfunding, pre-seed funding, an IDO, IEO, ICO, or token sale, I can assist you in navigating the best avenues to raise capital for your startup while implementing SAFE or SAFT agreements.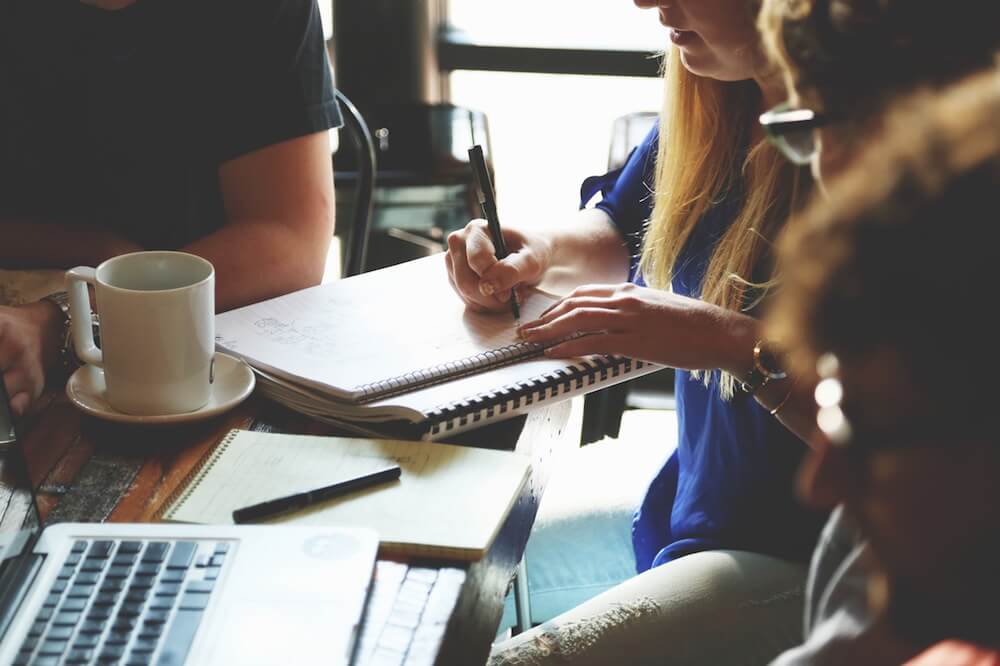 Go-to-market strategies
Executing a business plan is one thing, but crafting and executing a go-to-market strategy is another.
If you're launching a new brand or product, you need a robust go-to-market strategy that not only enables you to effectively introduce your product to target audiences but also validates your product-market fit in the shortest possible time.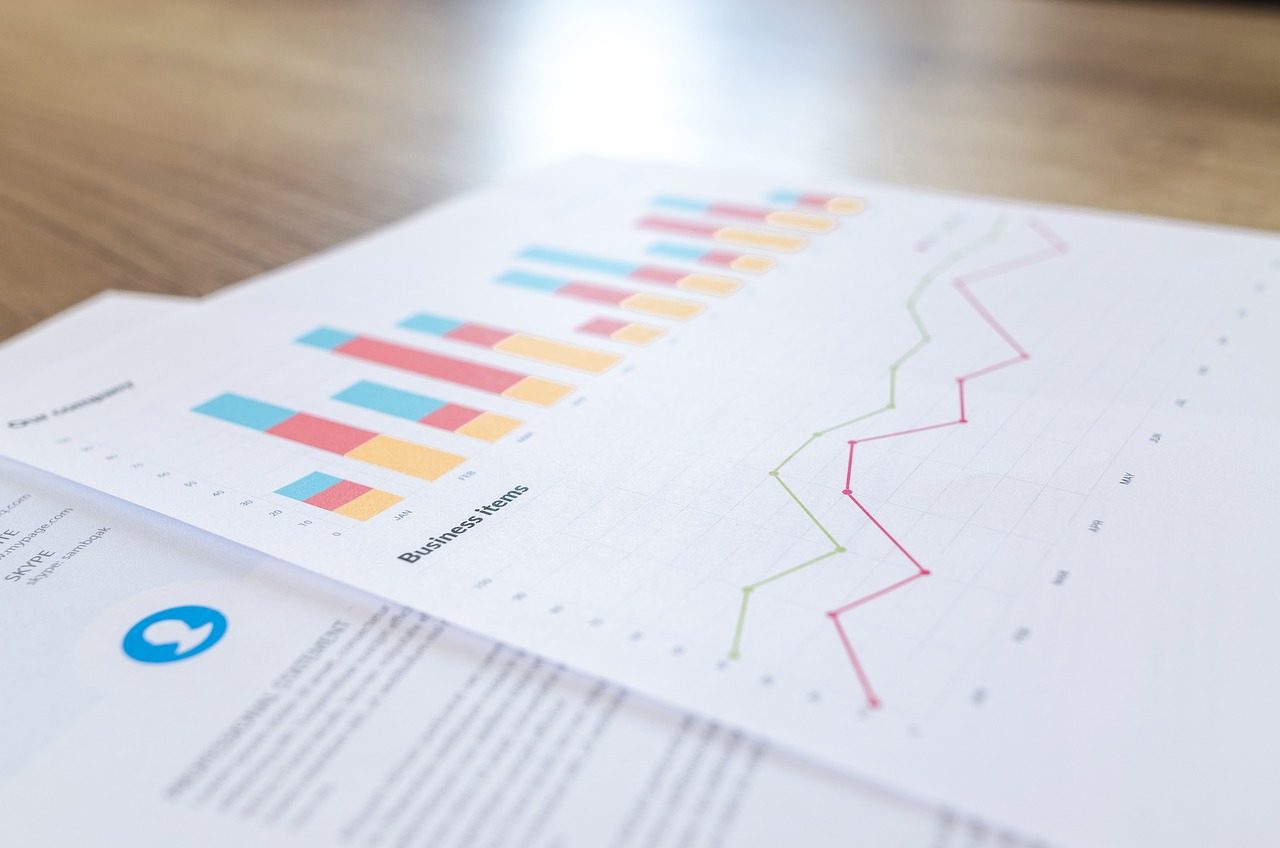 Market research and USP
Founders often advocate for 'continuous iteration' as the path to rapidly build an MVP.
While agile methodologies enable iterative development of product features, long-term vision, branding, and market positioning require careful consideration and cannot be subject to constant iteration.
When shaping the vision for your company, brand, or product, it is crucial to assess your assumptions based on market data.
Whether through qualitative or quantitative interviews or by gathering market reports, you must establish a solid Unique Selling Proposition.
From there, you can build a robust long-term branding and product strategy.

Book a call with me
If you don't want to waste time, you can use my calendar here to secure your spot, and speak with me right away!
Some brands I worked with